PRIVATE SESSIONS
PRIVATE STUDIO
FREE SESSION + BODY FAT ANALYSIS FOR NEW CLIENTS – OFFER EXPIRES JUNE 30TH!
Searching for a trainer that you trust, will keep you motivated and get results that stick? All within the privacy of a 1 on 1 professional training studio with your choice of music.  You found him.
Why Richie Smyth
Known for getting results when all else has failed.
Highly experienced and knowledgeable.
35 Years training thousands of clients with different goals.
Listens and adapts to YOUR goals.
Educates and informs on each stage of your custom program.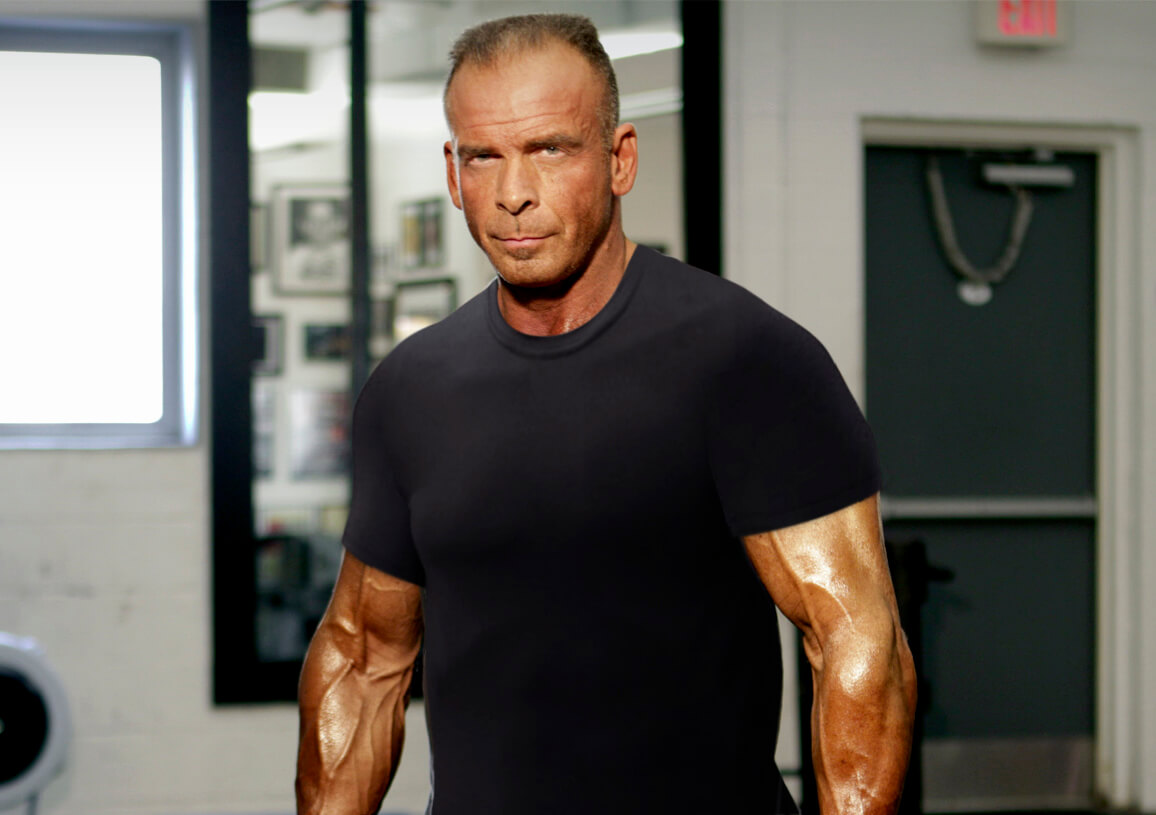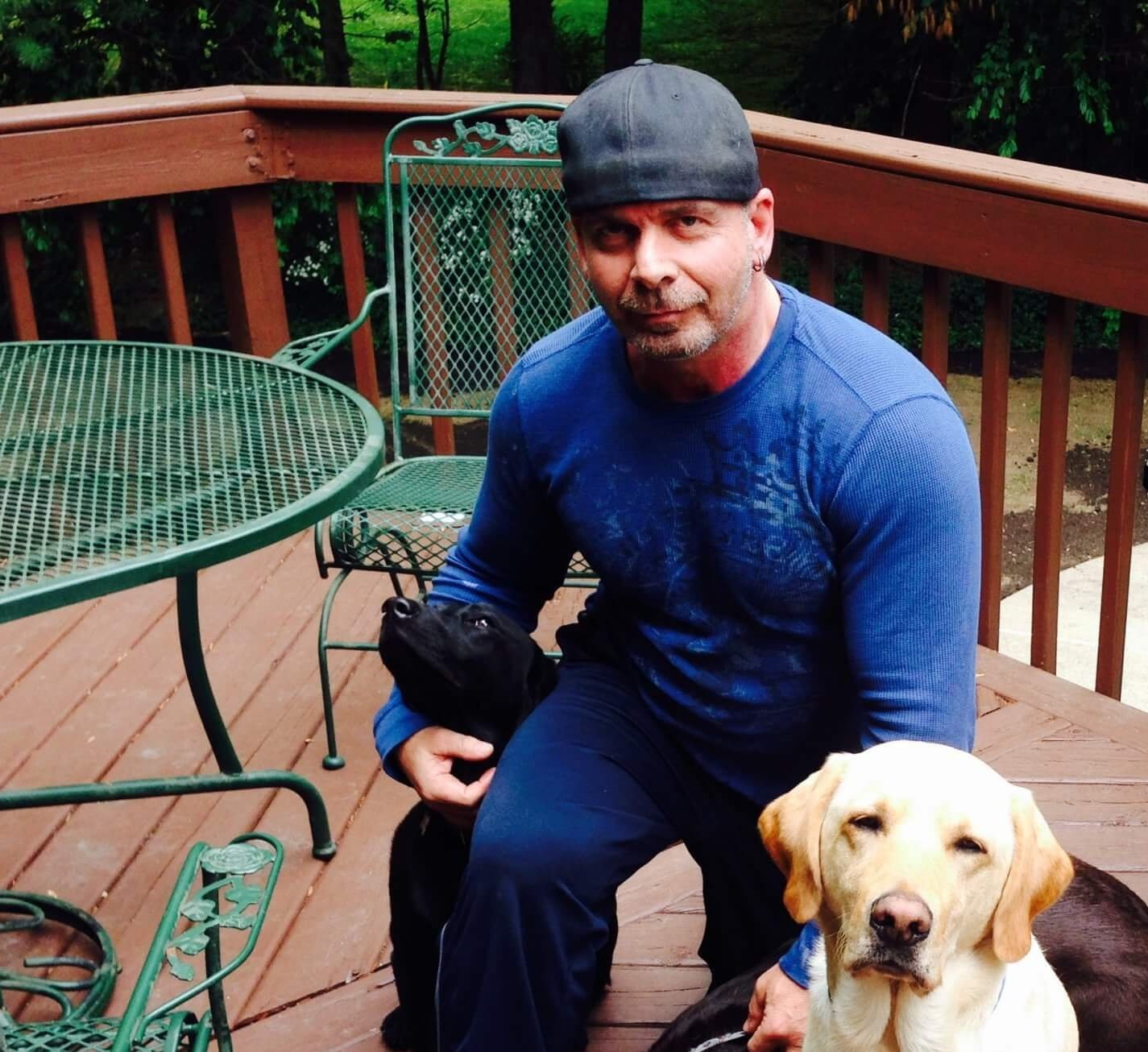 My clients come to me for different reasons. They choose me because of my background, education and most of all experience in getting results no matter their issues. From quickly transforming actors for movie roles, models for a shoot or husbands and wives for weddings and vacations.
To even more importantly increasing your conditioning and strength.  It's as much how you feel as well as how good you look.  Both are life changing and that is my job. To change your life.
Why Am I Qualified?
Certified CPT-NFPT
MSc, Masters in Science, Rutgers University
Former Science Teacher
National Level Bodybuilding Champion
World Ranked Power Lifter
Multiple Black Belt Martial Arts & Self Defense Instructor
Over 40 years of Personal & Professional Experience in Body Transformation
Thousands of Clients around the World.
Since I work in the film industry as a professional actor I have to keep myself in good physical shape. Richie came to me under the recommendation of my friend and colleague, Tony Goldwyn. Tony has starred in "Ghost," "The Pelican Brief" and "Kiss the Girls," to name a few, and has used Richie to get in shape for several movies and was more than satisfied.
Since our profession requires us to sometimes be called upon to get in shape quickly after being told to get out of shape and gain 10-20 pounds, Richie is the one I seek out. Richie's systems have the techniques of transforming a body from plump and overweight to lean and fit.
I, myself, have starred in hundreds of films and TV appearances including "Risky Business," "The Fugitive," "Running Scared" and "The Sopranos." For each movie, if time and travel distance are feasible, I will seek out Richie Smyth.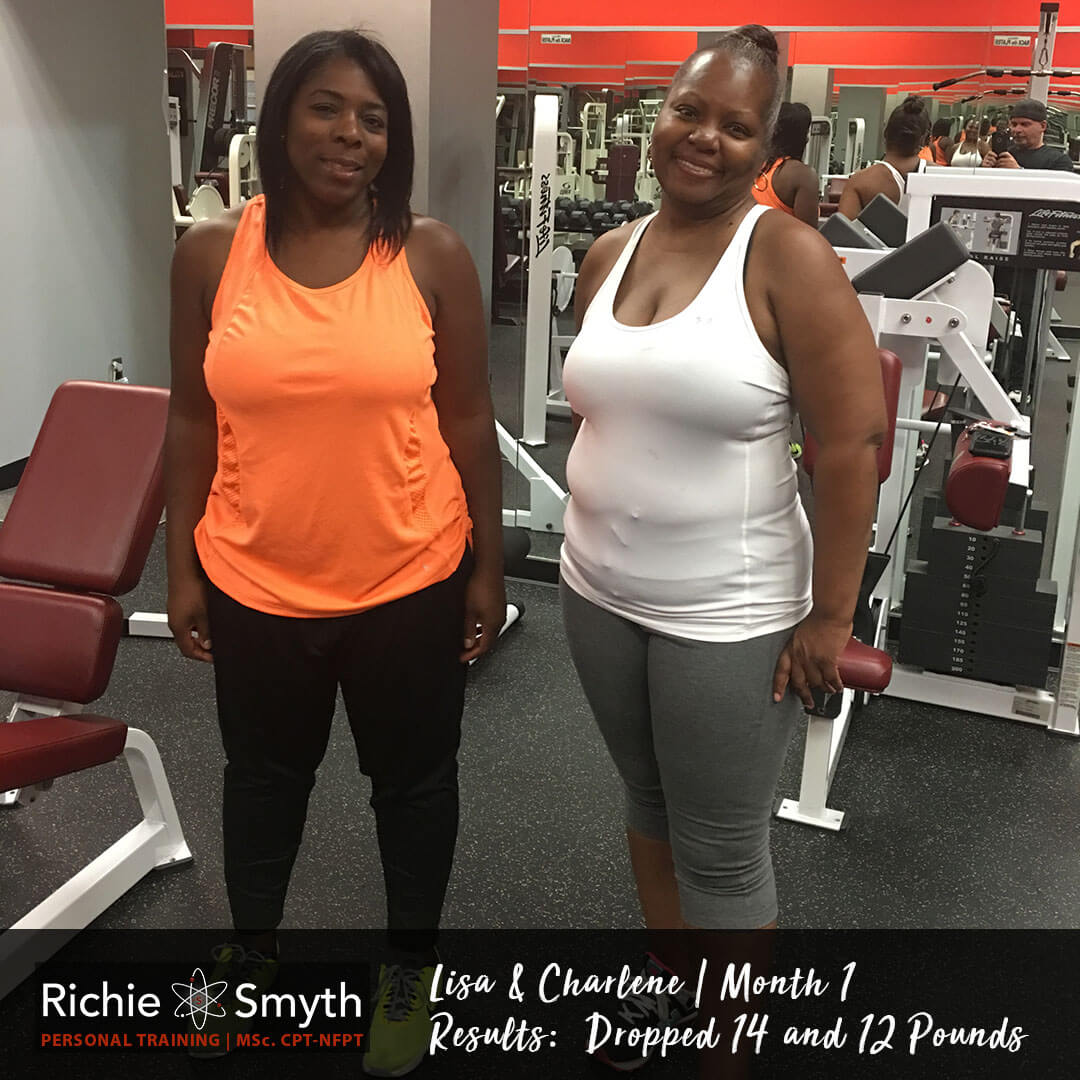 To your current clients or future who may read this: As mentioned earlier I started this at 227 lbs.! Although I thought I looked decent in clothes, when I took them off, I was a mess. Your training methods (which totally contradicted my beliefs used over the years) were amazing.
The approach you took was methodical, scientific and every step was backed with proven validation. The result is, you took me from 227 lbs., with 22% bodyfat down to 182 lbs. (stage weight) with 6% bodyfat. You stuck with me every day, pushing me, motivating me, and most importantly, supporting me.
I had the pleasure of meeting Richie over 20 years ago in a local gym named BodyQuest where the best of the best not only trained but operated there and Richie was always and has always been one of the elites in both knowledge and presence. Fast forward to February of 2019, I reached out to Richie to train me for a career in the fitness world and I can't say enough positive things about him. He has the experience, the knowledge of how the human body works, he has the compassion and he has what it takes to motivate you to get to the next level. His knowledge in dieting has transformed me not only mentally but physically, and anyone who hears Richie Smythe's name all say the same thing "Oh, you're in the hands of Richie, don't worry you'll get exactly what you're looking for." I recommend him to anybody for whatever personal goal you may have. He is a mentor, a gentleman and just a great person overall and you will NOT be disappointed.
GET LEANER
Whether you need to drop just a couple of pounds or a lot of fat, I can help you achieve the look you want.
GAIN LEAN MUSCLE
No matter your genetics, I can create a training program to help build muscle even if you've been unable to do so before.
REHABILITATION & INJURY RECOVERY
I can help you rehabilitate from devestating accidents or illness.  I work with your physician and develop a safe plan.
GET STRONGER
Get stronger and leaner while transforming your body shape. I'm a powerlifter and use that in my training.
GAIN ENDURANCE
Not just for marathon runners, being able to achieve high levels of endurance will help boost your energy and health.
SPECIAL EVENTS & TESTS
Fire, Police & Military Fitness Tests. Vacations & Weddings.  Modeling and Acting Gigs. Bodybuilding & Physique Competitions.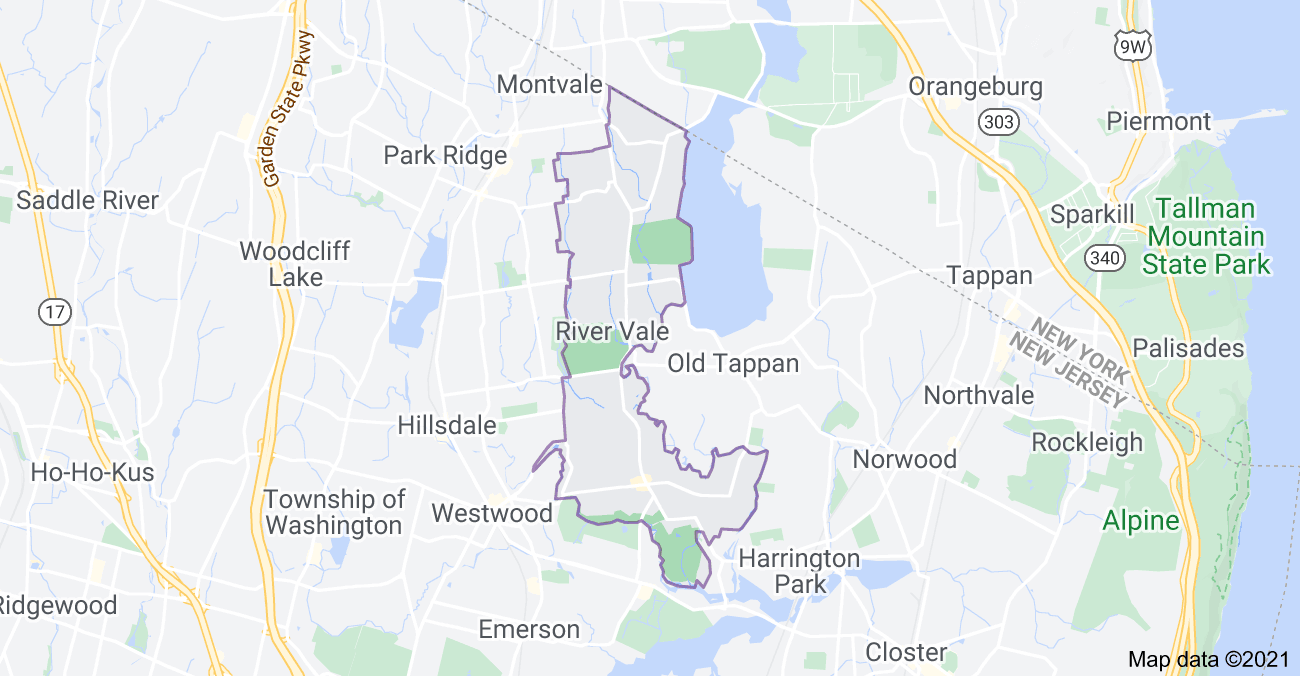 LET ME BE YOUR LAST SEARCH. CALL OR TEXT ME TODAY.
Let's schedule to talk about your goals, my methods and setting up your body fat analysis and free session to see if I'm the right trainer for you.  Local right in River Vale with private professional studio and all new modern equipment.  I appreciate your call in advance and may this be the change your life needs. Prefer A Call Back? Just provide your name and phone.