TRAIN WITH RICHIE AT HIS PRIVATE 1 ON 1 TRAINING STUDIO
Local Training Convenient to Rockland, Westchester and N. Bergen Counties.
CONVENIENT, PRIVATE, MOTIVATING
WHAT TO EXPECT:  Just pull into the drive for convenient door to door access to the studio.  Walk right into the gym, grab a fresh towel and bottled water.  Tell Alexa what music YOU want to hear.  No more bad gym music. 
BREATHE FREELY: No need to worry about avoiding other members, getting reamed for your mask falling during workout. Complete privacy in a continuously sanitized and disinfected environment.  Relax and concentrate only on your training.
NEW STUDIO:  The training studio is a fully equipped space with commercial cardio, free weights and multitude of machines for the optimal workout.  No interruptions, your own music, water and towel on hand.
SUMMARY:  I began bodybuilding and powerlifting over forty years ago.  Being a science teacher easily translated into a personal training career.  I hold a masters of science, a certification in personal training as well as black belts in multiple martial arts.  Fitness is not a hobby, it is my life's work.  I've trained thousands of clients from actors and actresses preparing for movie roles, athletes for their sport, law enforcement and firemen for their tests and jobs.  The goals achieved are endless.
To learn more about my career, visit my ABOUT page here.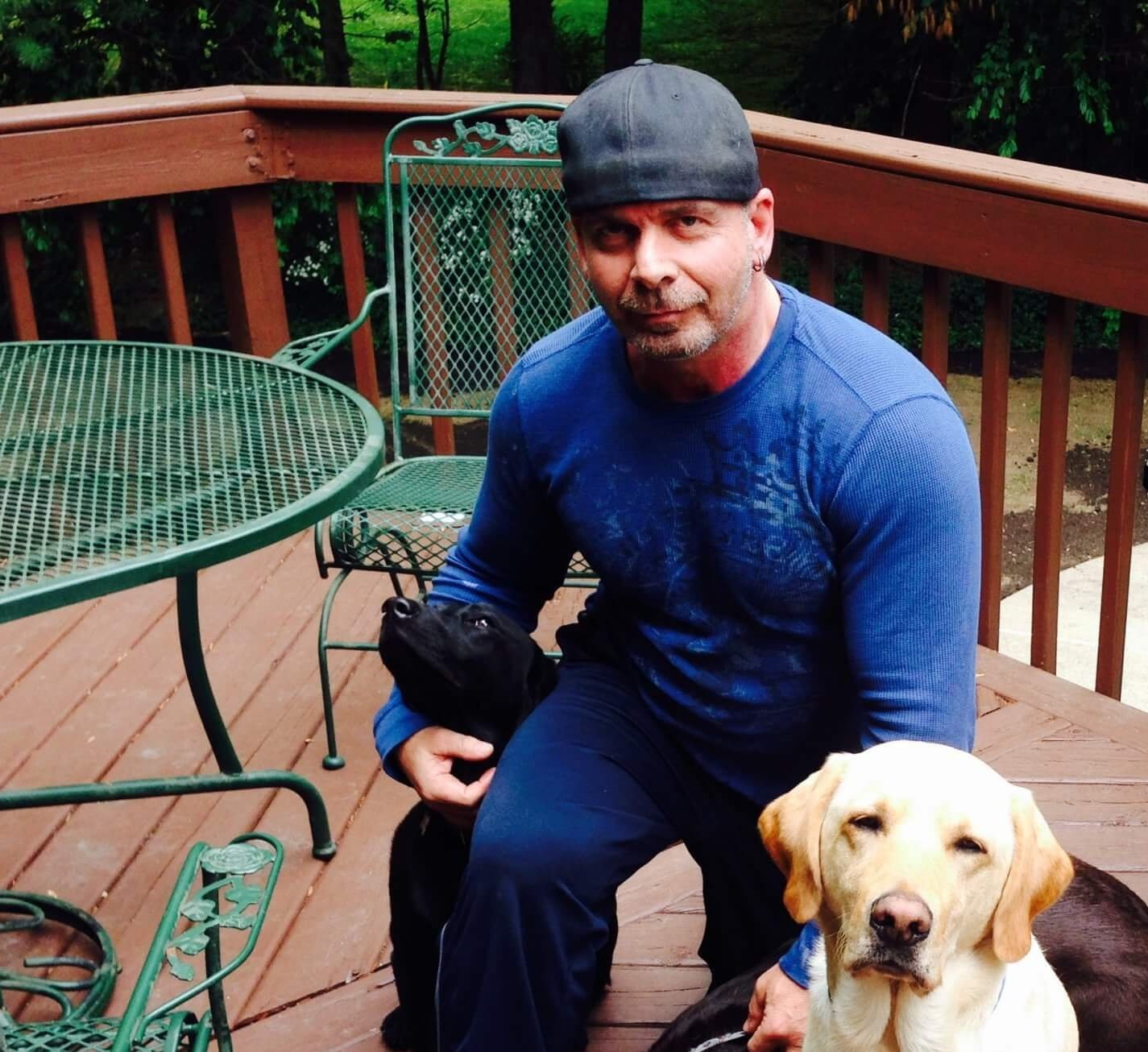 Whether you have an interest in getting stronger, or you need to recover from an injury, I can help you.  I've got 40 years of experience and have witnessed just about all situations. For general health & fitness, I use a combination of approaches that involve strength, flexibility and endurance using several of the below strategies.  You will never get bored and each session is geared toward your fitness goal.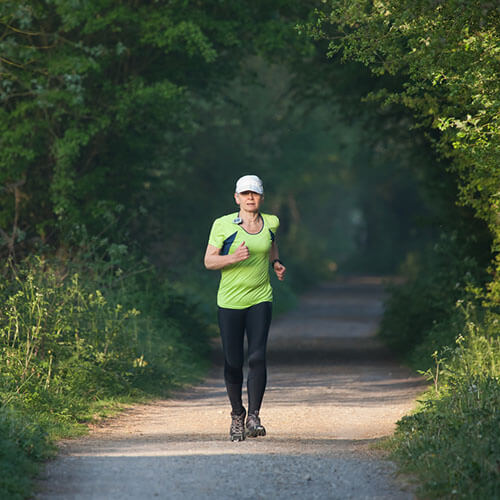 Fat Loss + Conditioning + Body Shaping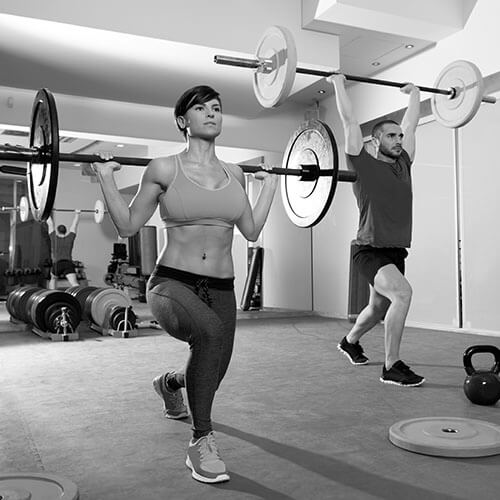 Weightlifting + Powerlifting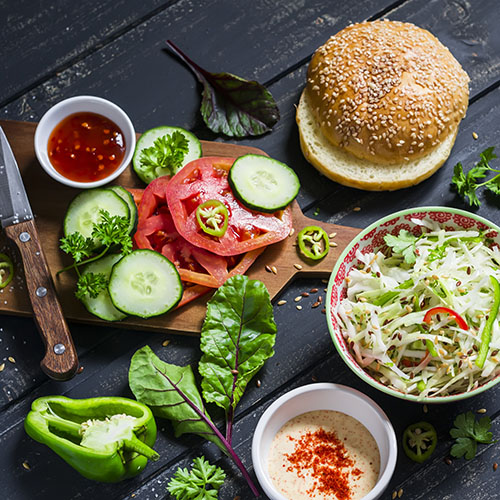 Meal Plans + Recipes + Macro + Vegan Options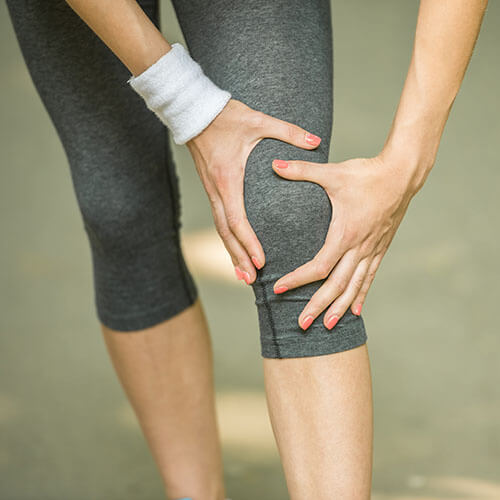 Rehabilitation & Recovery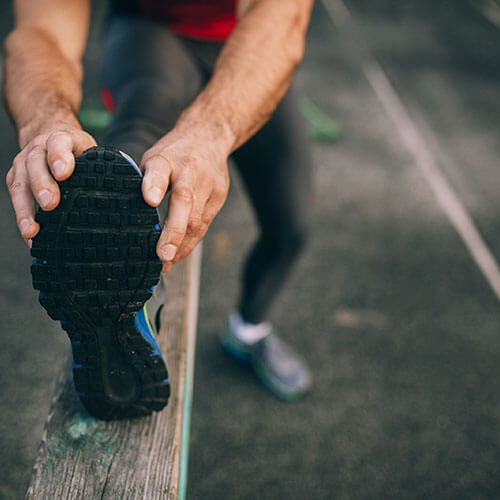 Team Sports + Tough Mudder + Triathlons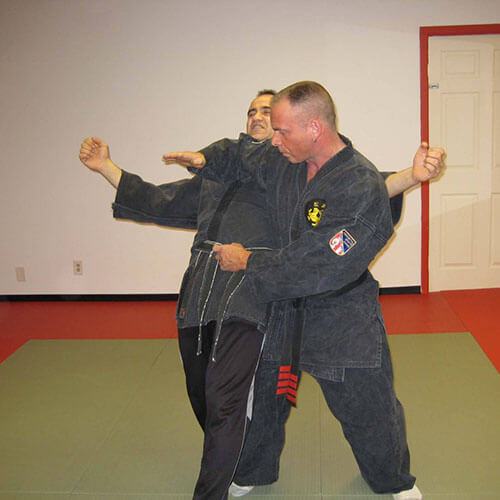 Self Defense & Martial Arts
Mixed Martial Arts + Self Defense + Fighting Technique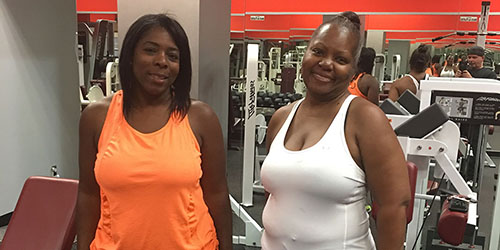 Team up with your closest friend, family or co-worker.  Special rates for partnership training.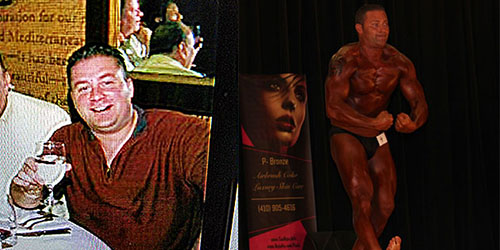 Complete program packages for man or ladies' bodybuilding, figure, physique or bikini competitions.
One on One Personal Training Options:
1/2 Hour Session Rates: 
$55 – Single Session
$475 – 10 Session Package
1 Hour Session Rates:
$85 – Single Session
$775 – 10 Session Package
$1450 – 20 Session Package
Standard Rates.  (Note:  We do offer discounts for cash/check payments. Call or email us for further rate information.)
Partnership Personal Training Options:
1/2 Hour Session Rates (PER PERSON):
$40 – Single Session
$350 – 10 Session Package
1 Hour Session Rates (PER PERSON):
$70 – Single Session
$650 – 10 Session Package
$1200 –  20 Session Package
Nutritional Plans & Menu Options:
Vegetarian & Vegan, Pre-Diabetic, Gluten Free Available
Shopping Lists & Menus
Nutrient Breakdowns
Supplementation Guidance
Contest Dieting
Fat Loss & Muscle Gains / Goal Focused Plans
Initial Nutrition Plan:
$300
Each Follow-Up & Plan Change As You Progress:
$75
SMYTH'S PRIVATE NEWSLETTER
UPCOMING PRIVATE EVENTS
I hold several training seminars over the year for my private clients.  I record these sessions that include question and answer sessions on injuries and motivation to nutrition and bodybuilding.  
Sign up for my private newsletter to get access to these private events and many other bonuses and giveaways throughout the year.