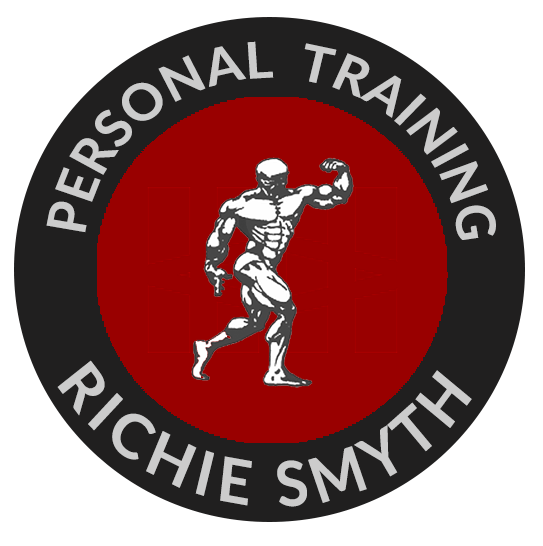 PROCRASTINATE TOMORROW!
Book Your Free Session & Consultation With Richie Smyth
TRAINING FACILITIES CONVENIENT TO NORTHERN NJ, ROCKLAND AND WESTCHESTER COUNTIES
AVAILABLE TRAINING & NUTRITION OPTIONS
Whether you have an interest in getting stronger, or you need to recover from an injury, we can help you at SETC.  For general health & fitness, I use a combination of approaches that involve strength, flexibility and endurance using several of the below strategies.  You will never get bored and each session is geared toward your fitness goal.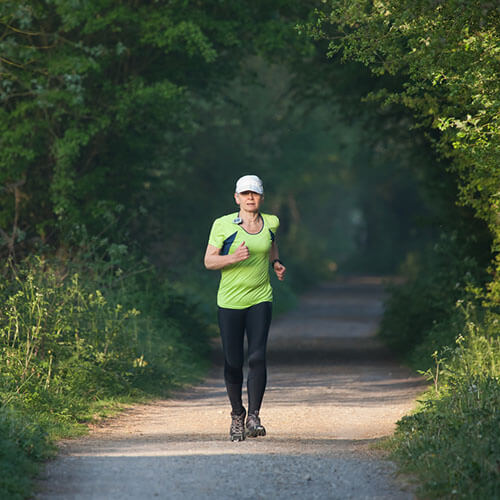 Fat Loss + Conditioning + Body Shaping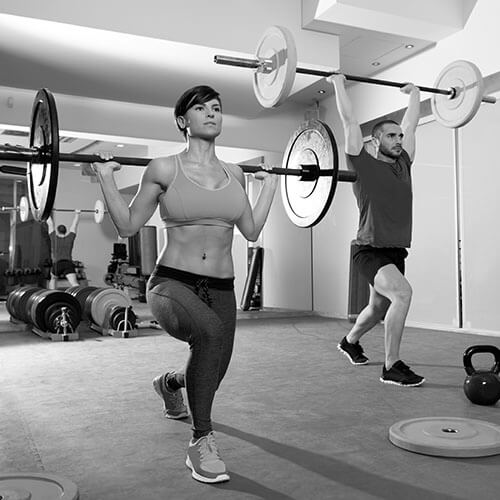 Weightlifting + Powerlifting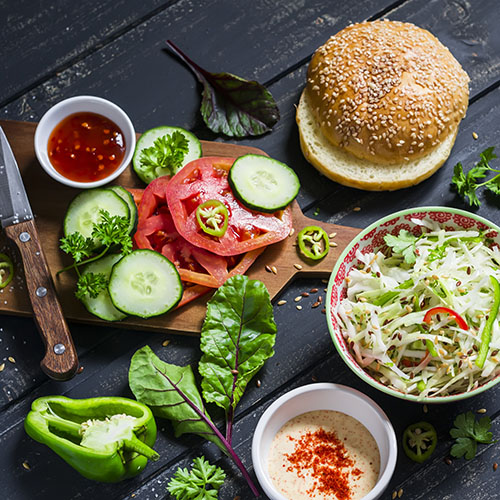 Meal Plans + Recipes + Macro + Vegan Options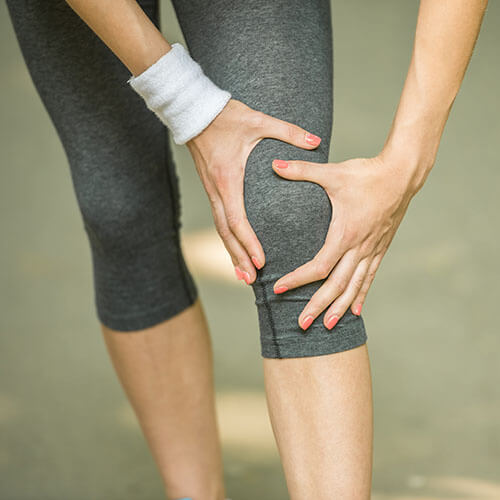 Rehabilitation & Recovery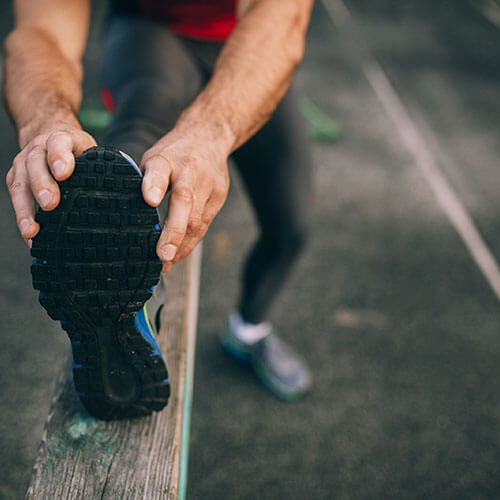 Team Sports + Tough Mudder + Triathlons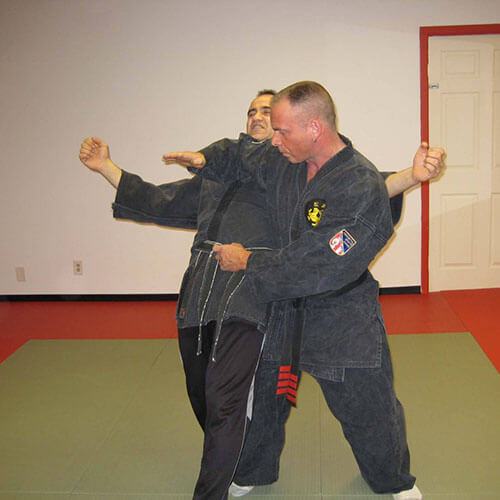 Self Defense & Martial Arts
Mixed Martial Arts + Self Defense + Fighting Technique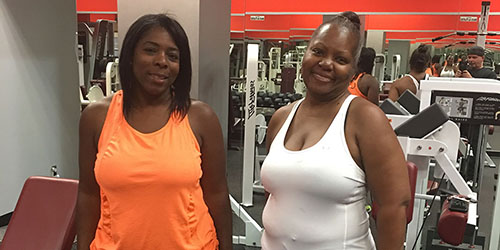 Team up with your closest friend, family or co-worker.  Special rates for partnership training.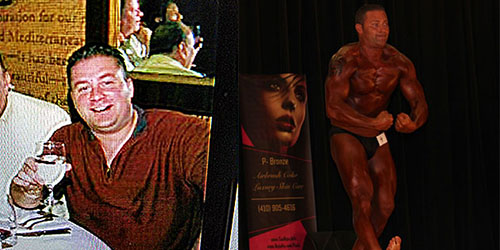 Complete program packages for man or ladies' bodybuilding, figure, physique or bikini competitions.
NO MEMBERSHIP REQUIRED WITH ANY TRAINING OR NUTRITION PACKAGE