4 Week Super Fit
Join It Locally or Online! BEGINS in October.
Hi and thanks for your time.
My life's work is wrapped up into these virtual pages.  From my beginning days in martial arts to bodybuilding and powerlifting to a Masters of science, I've poured my proverbial blood, sweat and tears into changing my clients lives.
Whether you are here because you just want to be in better shape or if you NEED to be in better shape, I am here to help you get leaner, stronger and healthier and to help you stick with it, create a lifestyle.
October is an important month.  It's a decision maker or breaker month.
It's post summer vacation and back into the normal and usually stressful routine with work, school, kids and upcoming holiday season.  October is the absolute best month to start changing your lifestyle for the better so you can start off the coming new year with better habits.
You can create a fitter lifestyle the hard way, or allow me to help you do it a much easier way.
There is no better month to hold my 4 Week Super Fit Training Program  
This isn't an ordinary "bootcamp".  This is a split training program based on my experience to increase each area vital to becoming leaner, stronger, faster and fitter.
Each week is a different approach with the goal to achieve becoming leaner and stronger with increasing speed and endurance.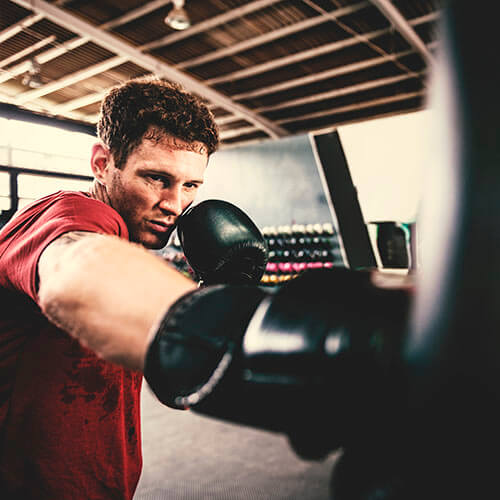 WEEK 1:   Boxing (Including Kickboxing and Speed Bag Drills)
This will be an hour long interval training session that will allow you to take out some of the everyday stress through proper boxing techniques.  This session is not just fun and decompressing but it kick starts your metabolic calorie burn, teaches you speed, accuracy and agility.  This class will also serve you well in week 3.
(ONLINE):  You do not need any equipment although helpful.  I will be demonstrating specifically for online and at home methods to achieve the same intensity.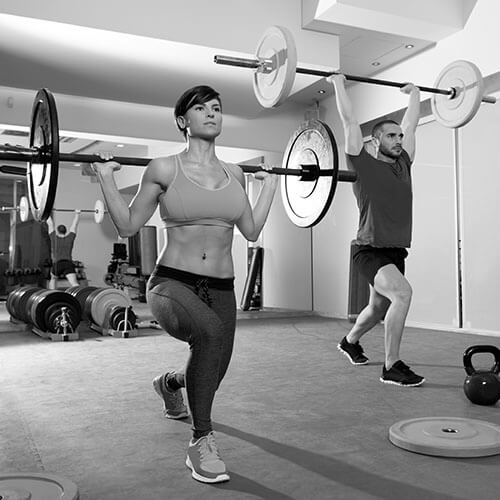 WEEK 2:  Resistance (Weight) Training
This is old school mixed with new techniques I created specifically for this 4 Week Superfit.  I cannot express how IMPORTANT the development of muscle is to help with the fat burning process.  You will understand how to perform an all body workout within the hour using resistance to train upper and lower muscle groups.
Proper form is crucial and I will be guiding you through the top exercises used to gain strength and develop muscle.  Note to the ladies!  (NO, you will not become the hulk, it is very, very difficult to gain significant amounts of muscle, especially for women). What you will achieve is a tighter and leaner look, that you can continue towards an athletic look or eventually the fitness model appearance.  Keep in mind for both women and men that genetics does play a key role in development.
(ONLINE)  Resistance bands will be required for online or at home training.  You can pick up a good set on amazon pretty cheaply.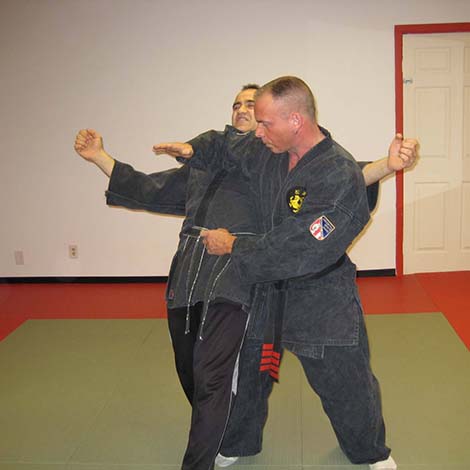 WEEK 3:  Self Defense & Strength Training
I am a big believer of functional training.  In particular training that not only gets me leaner and looking younger, but the type of training that will preserve my health & life if I should ever need to do so.
I am a multiple black belt in several disciplines with extensive experience in tactical street fighting and self defense.  My wife was a victim of both stalking and attack and this training is very close to my heart!
This is equally important for both men and women to be able to defend against aggression.  This hour long session will highlight training that will develop strength, leverage and speed as well as knowledge of specific attack scenarios and how to escape. This is my most popular training with my clients and many have gone on to take my Self Defense Training Programs.
(ONLINE)  No special equipment needed.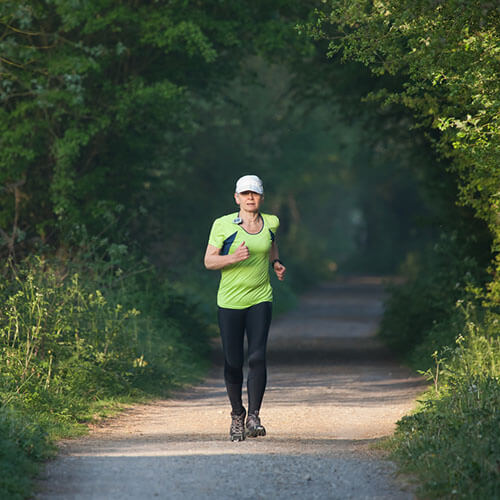 WEEK 4:  Endurance Training
The dreaded cardio, I hear it all the time…   But don't think I'm going to put you on a treadmill for this one hour session.  Oh no, my fitter client.  There are endless ways to gain endurance that can be a highly motivating and fun experience.  This won't be any standard spin class or cardio class.
SIGN UP BELOW FOR FURTHER INFORMATION.  REGISTRATION WILL OPEN ON FRIDAY, SEPTEMBER 29TH!
SMYTH'S PRIVATE NEWSLETTER
UPCOMING PRIVATE EVENTS
I hold several training seminars over the year for my private clients.  I record these sessions that include question and answer sessions on injuries and motivation to nutrition and bodybuilding.  
Sign up for my private newsletter to get access to these private events and many other bonuses and giveaways throughout the year.