NEW YEAR, NEW JOURNEY
Special New Client Offer Expires January 31st, 2017
NEW YEAR SPECIAL PROMOTION
This offer is for NEW CLIENTS ONLY.  If you are a current or past client, you cannot use this offer.  You will have free membership access during this special promotion.  You must schedule and use your promotion within 30 days of initial training session.  The promotion ends January 31st, 2017.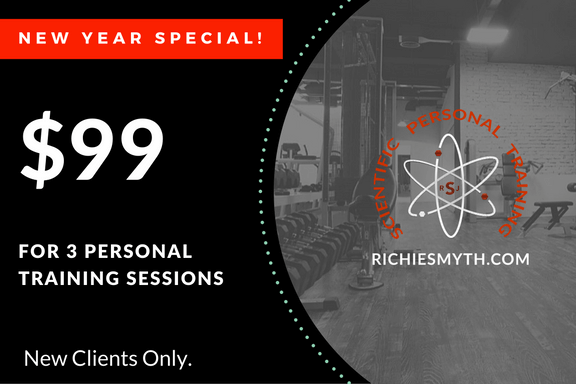 SMYTH'S PRIVATE NEWSLETTER
UPCOMING PRIVATE EVENTS
I hold several training seminars over the year for my private clients.  I record these sessions that include question and answer sessions on injuries and motivation to nutrition and bodybuilding.  
Sign up for my private newsletter to get access to these private events and many other bonuses and giveaways throughout the year.