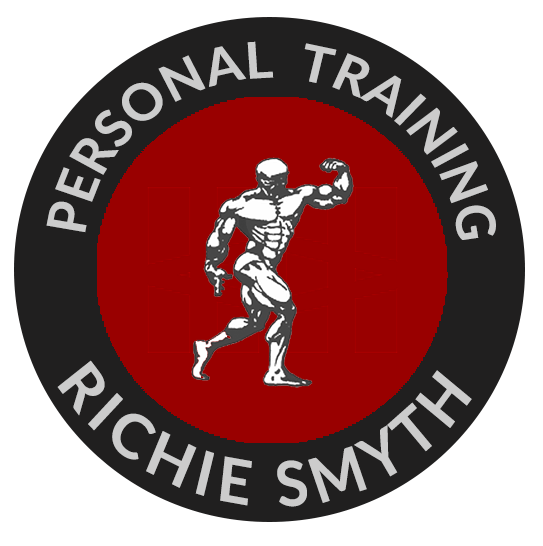 FITNESS + SELF DEFENSE TRAINING
LOCAL TRAINING AT BLUE HILL PLAZA, PEARL RIVER NY
CONVENIENT TO NORTHERN NJ, ROCKLAND AND WESTCHESTER COUNTIES
GET LEAN, GET STRONG, GET FAST AND GAIN ENDURANCE
Unlike any traditional "bootcamp", this is 1 on 1 individual training that combines weight training and self defense.  Uniquely developed to achieve the highest possible fitness level.  Get lean and build muscle while using training techniques that develop speed, agility and endurance.   Being a mixed martial arts instructor for over 25 years and student of multiple disciplines since I was 9 years old, it is crucial that each individual person have at least a basic knowledge of self protection and awareness.
THIS is the training you have been looking for.  BURN & LEARN unique defense fitness.
Let's Meet
Call, Text or Email Anytime.
If it's more convenient to leave me your information, please do so via form.  I will get back to you as quickly as possible.
My Training Facility
Blue Hill Plaza, Pearl River NY
Let's Start Your Training. Schedule a Free Consultation Today!
---
Don't hesitate.  With the busy lives we lead, it's understandable that sometimes we just need to wait until tomorrow.  This is not one of those scenarios. I can't tell you how many clients have said to me:  "I wish I would have called you six months ago!"
This is unlike any training available. I'm an experienced personal trainer of over 30 years and have worked with celebrities, athletes and models.  I've combined both the education, skills and experience from martial arts and fitness to offer a multi beneficial program.
There is no obligation to meet with me and try a session to see if it fits.  You can call or text me or leave me your email or callback number, whichever is convenient.  I truly appreciate the time you've taken already to find out more about Fitness + Self Defense Training.
Meet Your Motivator
Master of Science, MSc. – Certified Trainer & Nutrition Counselor | Bodybuilder | Powerlifter | Martial Artist
Certified personal trainer for over 30 years, celebrity trainer and nationally ranked bench press and bodybuilding champion, Richie is expert in customizing training programs to achieve the highest levels of personal fitness.  Read more about his background here.
Martial Arts
Aiki Jujutsu- 4th Degree Black Belt
Aikido- 3rd Degree Black Belt
Shotokan Karate- 2nd Degree Black Belt
Judo- 2nd Degree Brown Belt